Smart Solutions
Legal services for foreigners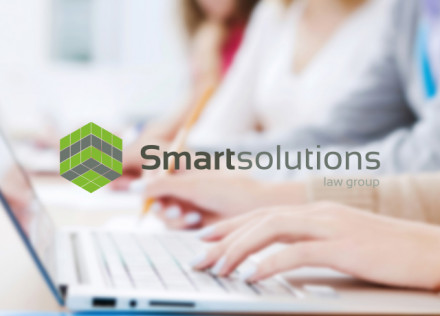 The Smart Solutions company helps to execute documents and also provides the consultancy services in the legal field.
In order to increase the number of potential customers we have presented the company's website as a landing page. Foreigners can obtain legal assistance here and also can order the execution of all necessary documents.
User-friendly interface and compact blocks arrangement simplify navigation.
All information blocks contain a call-to-action with a feedback form. That's why the interested users can quickly and easily contact the company's managers to get a consultation. Users also can request the consultant phone call.