Smart +
Vehicles GPS tracking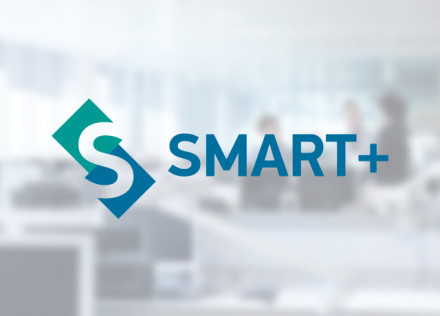 Smart Plus system allows to track the movement of vehicles in the online mode and provides the interconnection between the controller, the driver and the customer.
To provide the information on the operation of the system in the most complete and compact form, we have developed the landing page.
It has an original design and user-friendly interface. Due to the fixed menu at the top of the page, users can immediately go to the section they are interested in.
Unobtrusive calls-to-action lead to a capture form. By filling it, a potential customer gets a free consultation of the specialist.