«ТЕТ» channel
Youth entertainment TV channel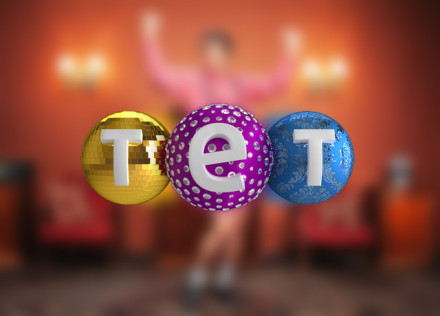 «ТЕТ» TV Channel is young and fresh channel. The station broadcasts in more than 100 cities of Ukraine. The target audience is from 14 to 30 years.
Coverage — 92.4%. Broadcasting: radio, satellite, cable.
What has been done in the framework of the project?
In short, the all has been done. And in particular, we made a complete refactoring of the website tet.tv: from design to implementation.
The first stage of the whole process was a joint development of technical task. Next — prototyping and design of the website, the design of all important pages.
We drew and accepted 120 standard pages.
The second stage was to make the layout and client programming with parallel parsing existing website to facilitate moving content.
Programming of the website and application for content management is the most difficult and time-consuming process.
In total, we spent for the programming at least 2548.56 hours.
People, who participated in the development, are very strong people, we are really thankful to them.